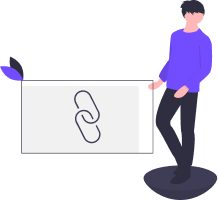 Sign Up & Connect Your Stores
Create a free LARNT account and Connect your stores to LARNT by an account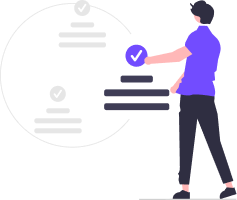 Find or Source Your Products
Find your niche and pick winning products, or post a sourcing request if the product do not exist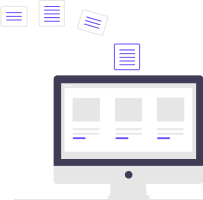 Import Products to Store
Import products to your connected stores from LARNT with just a few click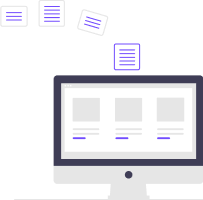 Choose Your Branding Materials
Choose branding materials from our catalog for your products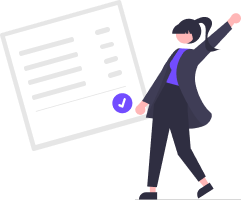 Order & Stock Branding Materials
Register or sign in to your LARNT account, meet the minimum order quantity and submit your order.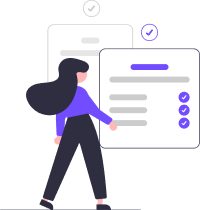 Set up Branding Presets
Use our branding presets feature to assign branding materials to your products.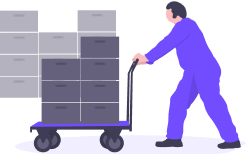 We Handle Packing & Shipping
We will repackage white label products with your chosen custom branding materials.