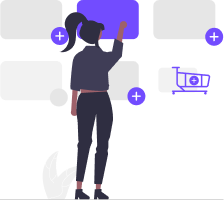 Choose Your Packaging Supplies
Choose packaging supplies from our catalog and stock those as packaging supplies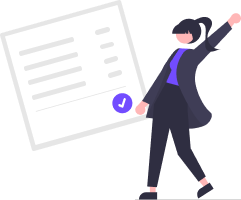 Place an Order
Register or sign in to your LARNT account, meet the minimum order quantity and submit your order.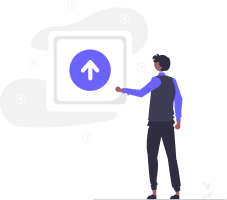 Send Designs
Upload your own designs or send them to your dedicated account manager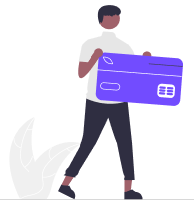 Make Payment
Pay for your order items to LARNT. Easy, Secure, and Accurate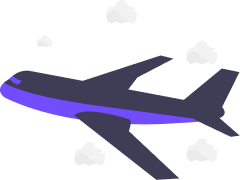 We Ship to Anywhere You Require
Let us arrange shipment to your warehouse or any 3PL warehouse. Or trust us to be your fulfillment center, store your products in our warehouse, and ship your orders to your customers worldwide.