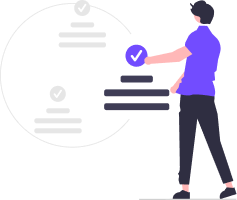 Find or Source Your Products
Find your niche and pick winning products, or post a sourcing request if the product do not exist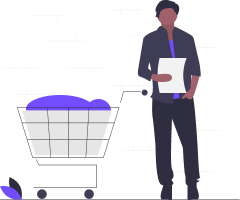 Place an Order for Products and Branding Materials
Add products to Shopping Cart and then place order without payment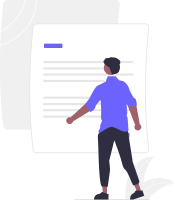 More Requirements for Your Order
You can leave notes in Shipping step or send more requirements to your dedicated account manager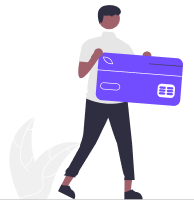 Make the Payment Online
If you are satisfied with the pricing and solution we provide, you can make online payments through PayPal, Payoneer, or bank transfer, etc.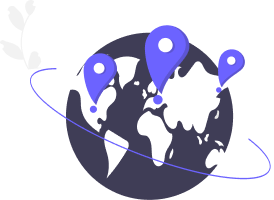 We Buy Bulk from Factories
We make the purchase and confirm the lead time with the factory. We keep you updated on the latest progress of your goods.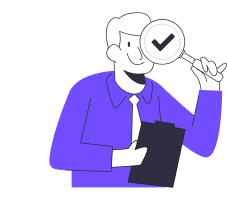 We Take Care of Your Goods
After receiving the goods from the factories, we will conduct strict inspection in case of any defects and repack them according to your request.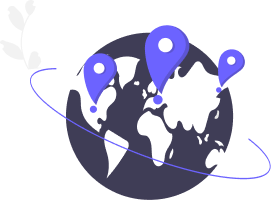 We Ship to Amazon Warehouse
After labeling the products, we can send the inventory to the warehouse customers give by air cargo, truck or train, or sea shipping.